Sponsors at the Javelina Jundred
The Javelina Jundred is one of the largest 100 Mile Endurance running events in North America. We like partnering with companies and organizations we believe in and provide value for our participants.
2014 Apparel Sponsor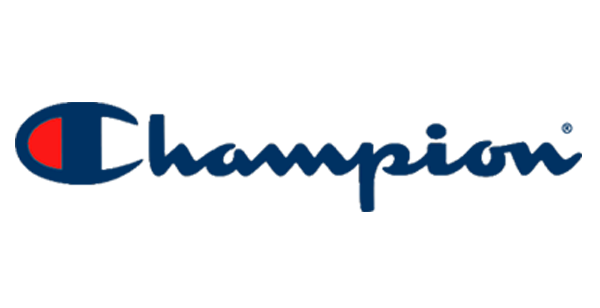 2014 Presenting Sponsors
2014 Supporting Sponsors
2014 Live Coverage Sponsors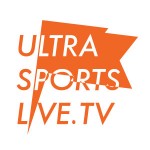 Becoming a Sponsor
With over 600 participants in the 2014 event and additional onsite crews, pacers and spectators you can reach out to and be a part of one of the biggest ultra running celebrations of the year. Additionally, reach tens of thousands of viewers online race weekend with a sponsorship of our event. Thank you to the following partners and sponsors which help make this event possible.
For sponsorship inquires, please contact us at javelinajundred@gmail.com.